Is your workplace looking to promote health, wellness, employee engagement and leadership development?

I have a background working in the community services and health sector with a particular focus on mental health and well being. I also have experience in leading not for profit organisations both in management and Board positions. My focus is on preventative mental health and well being. Bringing a level of equanimity to your organisation with practices to support mental calmness, composure and evenness of mind, especially at times of stress.

I can offer lunch time 30 minute yoga and/or meditation sessions or longer breakout sessions at your organisations next team building or staff wellness day. I can also offer mindfulness practices to your leadership team that will support equanimity, assist manage emotions, lead with physical presence, promote physical movement and compassion in your workplace.
I currently facilitate local sessions for Mindfulness Works that offer Australia's number one in person mindfulness and meditation course. I also have facilitate in person and online yoga and meditation for the WA Cancer Council Life Now program.
If your workplace is looking to offer self care and wellness sessions to employees I can offer the following:
Yoga (including desk / chair yoga)
Breath awareness and practices
Gentle stretching and mindful movement
Relaxation and progressive muscle relaxation
Mindfulness meditation
Stress management
Easing back, neck pain and headaches
I can also design programs specifically for clients of your organisation around physical and mental health and well being. I have previously partnered with the Shire of Capel to offer the following sessions:
Stress Less / Relax More workshops aligned to the Act Belong Commit messaging of keeping mentally healthy.
Stay on Your Feet "Move Your Body" session aimed at older adults for improving strength and balance.
I have also facilitated a session for the organisational leadership team at St John of God Bunbury based around practices from the book "The Mind of the Leader" that focussed on the 3 core mental qualities of mindfulness, selflessness and compassion. Leadership pioneer Peter Drucker said "you cannot manage other people unless you manage yourself first."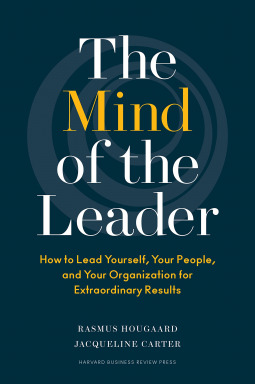 Contact me to discuss your workplace or organisational needs further.
Rate: $80.00/hour
A University workplace research study has given a positive indication that the Dru Yoga and Meditation workplace programs are highly effective for improving well being and resilience to stress in the workplace. A randomised, controlled study found that employees who practiced Dru Yoga and Meditation techniques for six weeks reported feeling significantly:
more confident in dealing with stress
more energised
more happy
more clear-minded
more agreeable
more confident
more composed
more purpose and life satisfaction
…than the control group who did not practice. For more information visit the Dru website.